You are here
CQC strategy consultation: help shape the future of health and adult social care regulation
CQC strategy consultation: help shape the future of health and adult social care regulation
Published:

1 March 2016
There are only two weeks left to respond to our consultation on our plans for the next five years.
We have changed the way we work over the past three years and in our consultation document, Shaping the future, we set out a vision for the future regulation of health and social care.
The way health and social care is delivered has changed and is continuing to change, with increasing numbers of acute NHS trusts providing social care, more GP federations, and technology playing a greater role in the way services are delivered – coupled with the challenge of a growing elderly population with multiple service needs. In our consultation document, we set out proposals that respond to these challenges and new ways of working.
We are keen to hear what you think of our plans for the future. Please visit our consultation page to read our proposals and give us your views.
Below are the six themes covered in the strategy document, taken from our animated presentation, which you can watch on this page.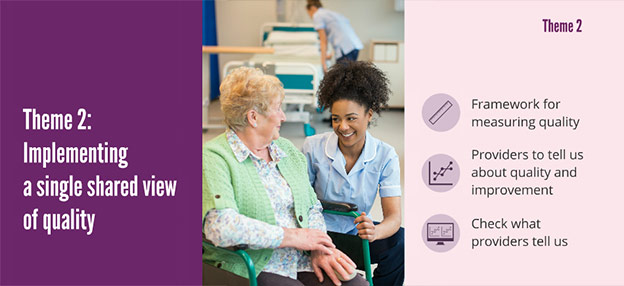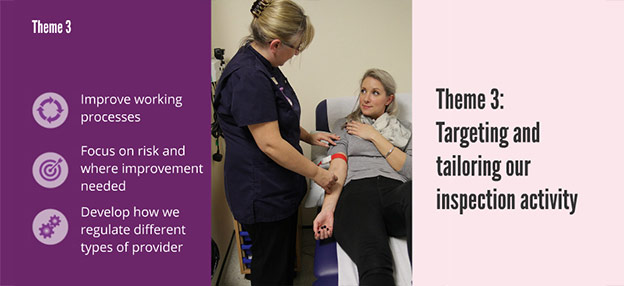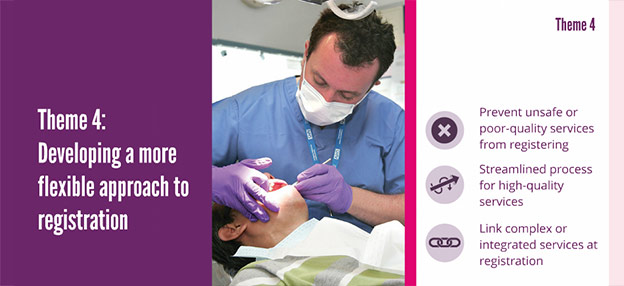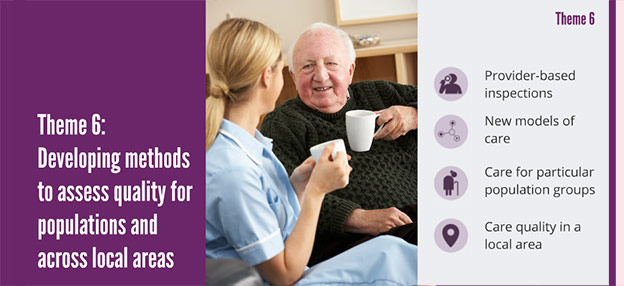 Last updated:

29 May 2017