You are here
Invisible conditions: experiences
Invisible conditions: experiences
Categories:
Many people with long term or 'invisible' conditions have experienced both good and bad care.
Here are some stories of people living with 'invisible' conditions, their experiences of care, and their ideas of how care could improve.
Natasha's story
---
"When I go for scheduled appointments, it would be much more reassuring if I was able to see a consultant that I already had a relationship with. When you see a doctor for the first time it can be difficult to trust that they are the best person to make decisions about your treatment. There is also a lack of the warmth and caring that comes from knowing and trusting your doctor."
- Tom, cystic fibrosis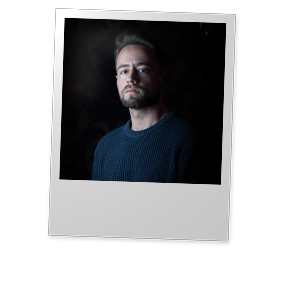 ---
"I've not felt that my GP has offered suitable treatment options for my muscle pain and I've often felt that I needed to take my care into my own hands."
- Veronica, osteoporosis

---
Rosie's story
---
Chris' story
"Luckily, I am very well supported. I have a sympathetic GP practice. The respiratory ward at my hospital is outstanding. I attend an exercise class that is very useful, and I have a physiotherapist who not only comes and sees me but is available by email and phone, often with an immediate response."
- Chris, COPD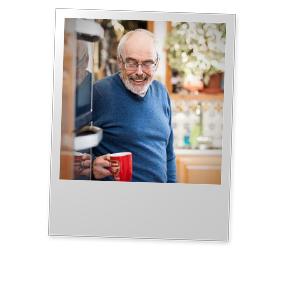 ---
Last updated:

29 May 2017