You are here
Maternity care experiences: Emma's story
Maternity care experiences: Emma's story
Categories: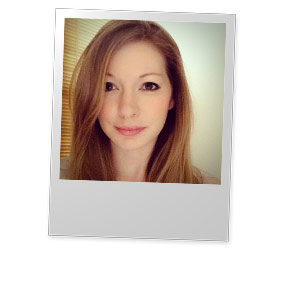 Emma, 27 and from Bristol, talks to CQC about her experiences of maternity care.
My first pregnancy lasted 40 weeks before ending in stillbirth. Everything was fine during my previous two scans, but I was told a problem with the placenta or umbilical cord late in my pregnancy is what caused the stillbirth. Research has shown that offering women a third scan at 32 weeks can cut the number of stillbirths in half, something that is not currently offered on the NHS.
When I was told I would have to deliver naturally and that a c-section was not an option, I felt numb. I took my request to a consultant, who agreed to sign something that allowed me to have a c-section because I was not 'mentally well enough' for a natural birth.
Following my c-section I was told that I would be placed on the ward with new mothers. After losing my baby, the last place I wanted to be was on the ward with new mums. I knew that it would be too devastating. I fought for hours and was eventually offered the bereavement suite.
After surgery, my body was still going through the changes any new mum experiences. But because I didn't have a baby, I felt that the midwives forgot about me and I wasn't told how to deal with these changes to my body.
Following my stillbirth, I've spoken with many women who have had to deliver a stillborn naturally and have heard of the trauma it has caused. I feel passionate that every woman who has to deliver a stillborn child should have the choice of a c-section delivery.
Before becoming pregnant again, I attended a counselling session at my local hospital to go over a plan for my second pregnancy. It was agreed that I would have a scan each month. This helped to make me a bit less anxious. A few months after this meeting, I found out I was pregnant.
The care I received during my second pregnancy was excellent. Due to my experiences with my first pregnancy, I got extremely nervous and anxious before each scan, so it was arranged for me to sit in a separate waiting room so that I could be alone. I saw a hospital psychiatrist regularly and I was also referred to Bluebell, a support service to help mums who are dealing with prenatal or postnatal depression or anxiety.
I had a c-section with my second pregnancy and it went very well. I felt that I was listened to and that my needs were met. Thankfully, there were no complications with this birth and the antenatal care I received was very good.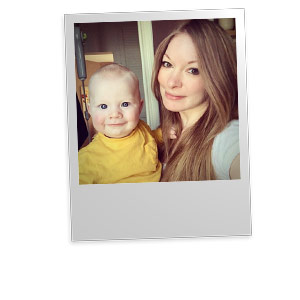 Last updated:

29 May 2017
---
Help us improve this page