You are here
Opportunities to help us shape our future through transformation programmes
Opportunities to help us shape our future through transformation programmes
Categories: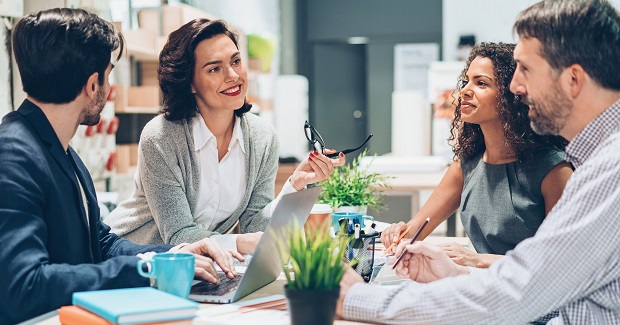 The health and care needs of our population are changing.
Providers are working together to coordinate care differently. They're looking to technology and data to deliver care in new ways… so we need to transform how we regulate them.
We want to support innovation and drive improvement in front line services. And we need to do this while continuing to inspect, monitor and work with services, taking action to protect people from poor care when necessary.
Ambition
We want CQC to have a more targeted, responsive and collaborative approach to regulation so more people get high-quality care.
We want it to be:
easier for us to do our jobs
easier for providers to work with us to do their job... and innovate
easier for people to use what we know to make choices about their care
By transforming the way we work, we'll be better able to deliver our role and purpose.
How
It will take five years for us to transform and we'll do it in stages. We'll be testing and iterating what we do, making decisions based on what our users need. It's about solving problems and designing for everyone.
Find out more and view our current vacancies
Inclusive recruitment
CQC is committed to promoting a fair and inclusive workplace. We want all our staff to be able to flourish and reach their full potential.
Our diverse workforce allows for a more creative and productive environment. It brings different viewpoints, knowledge and experience.
We want our workforce to reflect the communities we serve.
We encourage applications from everyone regardless of:
age
gender identity or expression
religion or belief
disability
ethnicity
religion or belief
sexual orientation
Last updated:

02 August 2019
---
Help us improve this page